---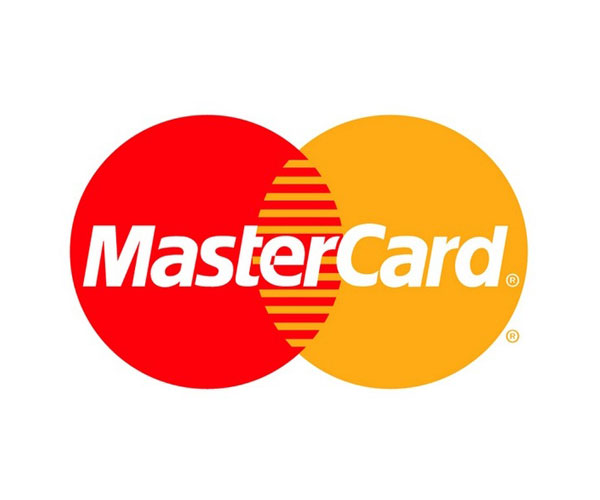 Card Holder Updates:
*On Monday, September 23rd, our new credit program began. Current card holders received new black MasterCard cards to replace their VISA cards. New card applicants will be offered the improved rates and rewards program. Current holders are encouraged to make the switch to the new program as well. The new program will offer lower rates and UChoose rewards where you can earn points toward the things you use most. See more on our credit cards here.
*On Wednesday, October 9th, our new Debit/ATM card program went live. Current card holders should have received a new American flag EMV card. Your card number will not change. You will need to complete the activation process and choose a PIN by calling 800-992-3808 to prevent interruption to your service.
Both cards will include our new card management app, Card Valet. Check out the services this app offers by watching this 2 minute video.
---
Start the search for the perfect car right here!