---
An important notice for HELOC card holders:
The minimum payment on your October Home Equity Line of Credit statement is incorrect. Please disregard the minimum amount due. The minimum payment due should be the amount of interest plus any fees that posted to the account during this statement cycle. This amount is listed on your statement. If the amount of interest posted is less than $50.00, then the minimum payment will be $50.00. You may also contact either office to obtain an accurate minimum payment due. We apologize for this error and any inconvenience it may cause. We are working with our processor to ensure this is corrected on future statements.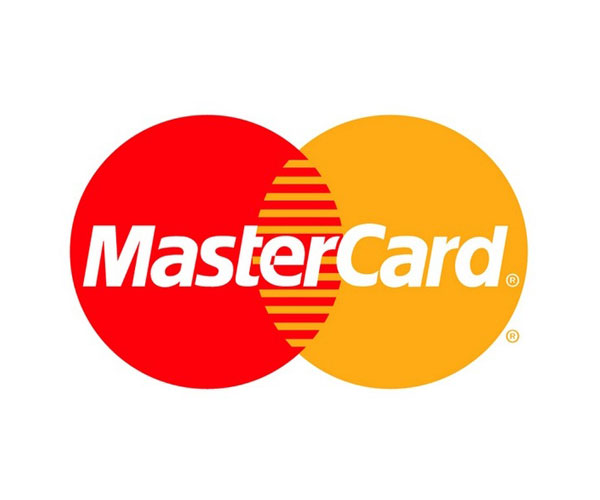 Card Holder Updates: Card Valet App
Our new Card Valet app lets you control all of your credit and debit cards. Save time and gain peace of mind knowing you can control the cards in your wallet with the phone in your pocket.
-Get real-time notifications to a certain area using your phone's GPS
-Set security preferences to match your spending habits for every credit card and debit card.
-Set spending limits for every transaction
-Enable or disable your cards to be used within certain merchant catagories such as gas and groceries, hotel and travel.
-Lock and unlock cards with a few taps on your smartphone.
Check out the services this app offers by watching this 2 minute video.
---
Start the search for the perfect car right here!